AC75 is the Emirates team from New Zealand participating in America's Cup. It was out this week for the third time. The boat, after being dragged out at the entrance to towards the Waitemata, she slipped away and rigged up from the other chasing boats that were sailing fast against the strong winds that recorded 19kts. The average gust of the winds was recorded 25kts at Bean Rock which was a nearby location of the boat.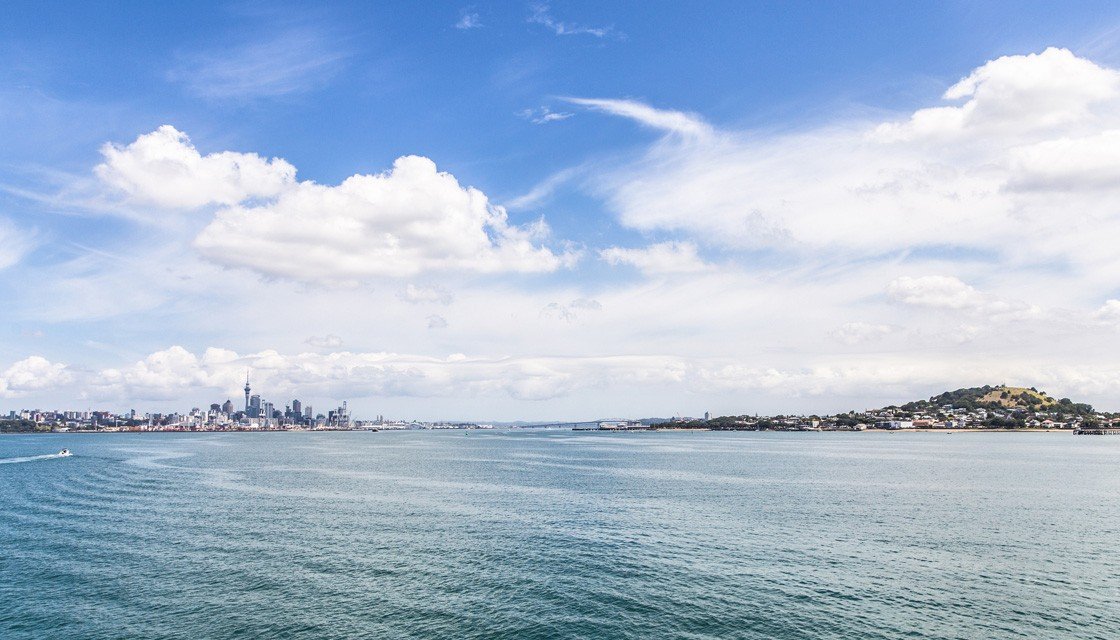 This was slightly less that had a greater range at a much lower point near the Northern Leading Beacon which is located just north side of the Bean Rock. The readings at the Bean Rock are generally taken from a greater height compared to the Northern Leading. It is required to reduce it by at least 3kts for getting the right readings of the sea level. The conditions of the match, as well as the wind limits, are being talked about for some weeks now and in this situation, it was appealing to see the performance of AC75 against the observation point of wind on the Bean Rock.
The AC75, the most talked-about boat from New Zealand
made an impressive sight while sailing fast against the winds and a fine cloud high-speed spray followed her. She headed out to reach the outer part of the
Hauraki Gulf for a session of training that lasted for approximately four hours against
offshore winds of about 20 to 25kt. It did not have any swell that came from that direction. It was absolutely great to see the very first Challenger vessel for AC75 and that was from Auckland. Along with that, there was another branded chase boat from the INEOS team of the United Kingdom. They observed the AC75 boat from New Zealand as a competitor along with other vessels.