Daryl Wislang last year claimed the title of Volvo Ocean Race. And in Sydney Hobart Yacht Race (SHYR) he managed to finish in the line of honours.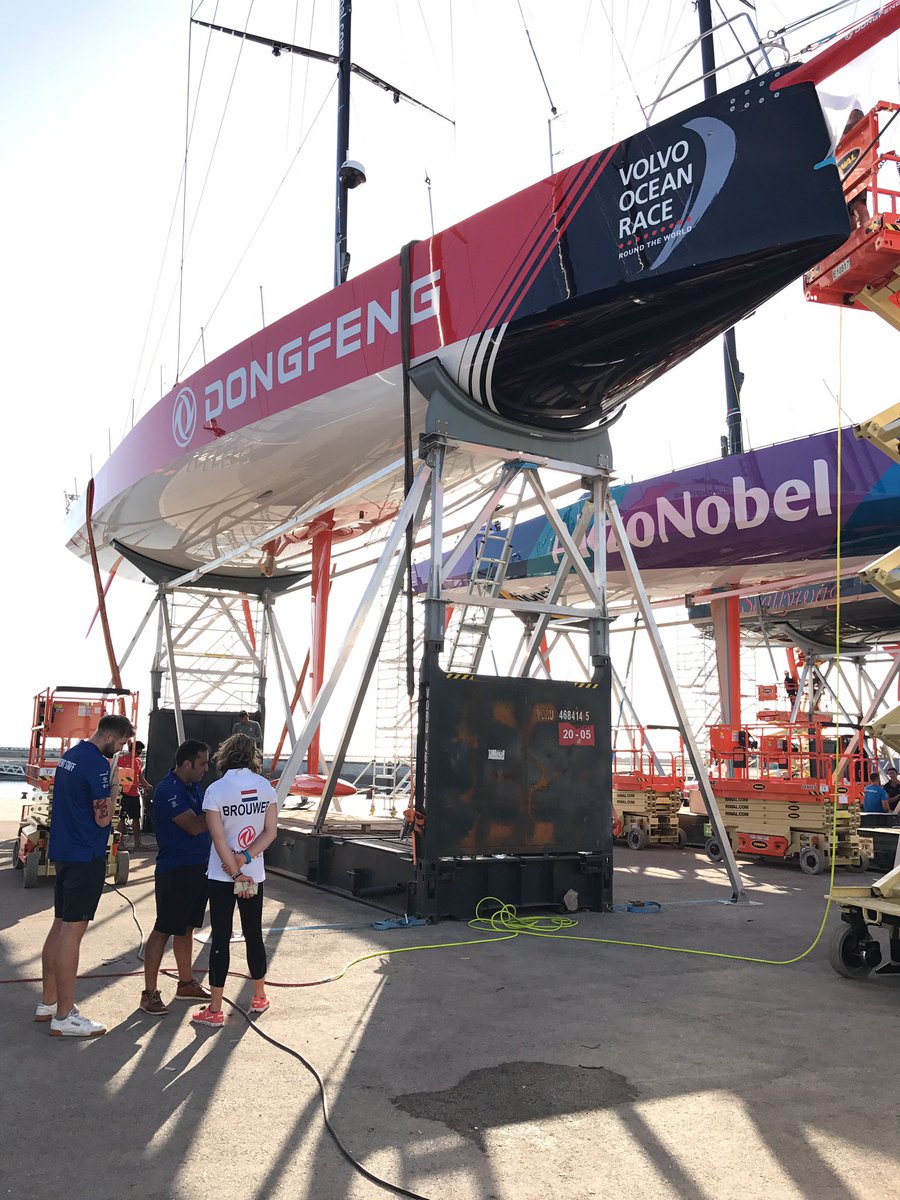 The ambition of Wislang this year is also the same, now for the dash starting from Sydney to Hobart through the Bass Strait, he jumped on the board Comanche, which is starting today. It is the same boat he won in the year 2015 when he won the Sydney Hobart. It happened just a few months after claiming the title of Volvo Ocean Race (VOR) with Dongfeng Race Team (DRT). The race took place year says Comanche taking the line of honours once again, although his rivals Wild Oats XI got the penalty of one-hour for the incident of port-starboard with Comanche at the beginning of the and probably this pair will again do it when the race will start.
The fleet of 91 sailors will take on the 628 nautical mile race and this will include 13 international boats
coming from all over the world that is China, Germany, France, Hong Kong, Poland, Hungary, Russia, the United States and the UK. In the race, there will
be five super maxis
, with Scallywag, Black Jack, Info Track along with Wild Oats XI and Comanche.
Wislang said "The first objective is to be the first one to take the boat to Hobart. We are not competing for handicap title as the boat is not in the category of handicap racing. All we want is our boat should be the first one to be at Hobart. "Jim Cooney is the owner has put a lot of efforts and time to take the boat up to this speed and to improve its presentation in the light airs. Since July, we have been working really hard, this is the first time we got together to attain the first training session."